---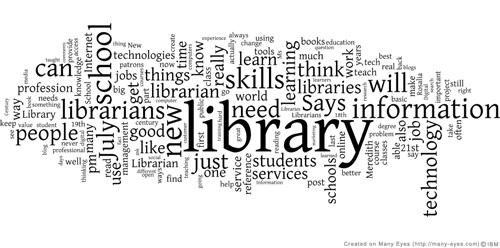 "A book lying idle on a shelf is wasted ammunition. Like money, books must be kept in constant circulation. Lend and borrow to the maximum."
--Henry Miller, novelist (1891-1980)
WELCOME!
Robyn Nichols, Librarian
Hours: 7:45am-3:15pm
News 11/6/2018: CONGRATULATIONS to Zariah, Jeremiah, and Christian for winning November's reading contest!

News 10/31/18: My fifth and sixth grade elective classes are busy with their Spanish! They have learned about days, dates, weather, colors, numbers, and family members. We also did a special unit on Dia de los Muertos.