---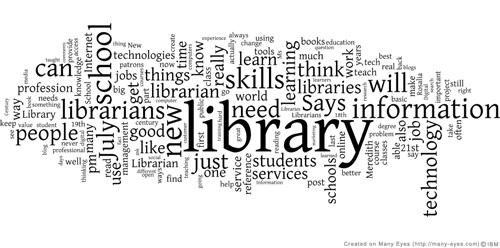 "A book lying idle on a shelf is wasted ammunition. Like money, books must be kept in constant circulation. Lend and borrow to the maximum."
--Henry Miller, novelist (1891-1980)
WELCOME
to the Rutledge Middle School library's home on the internet. On this page you'll find links for research, rules and procedures for checking out books, and fun stuff for kids, parents, and teachers. I am committed to making your child a life-long and independent learner and a responsible citizen of the community.
LIBRARIAN: Mrs. Robyn Nichols HOURS: 7:45 am-3:15 pm
CHECK OUT POLICY: Students may check out no more than two books at a time, except on special occasions. Check-outs may be renewed once.
OVERDUE POLICY: I do not charge overdue fines; however, if a student has overdues, he or she may not check out additional books until overdue books are turned in. ALL books must be turned in before the end of the school year for inventory.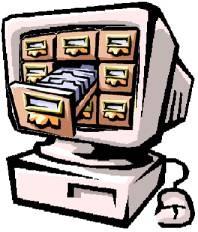 Rutledge's Online Catalog
Your virtual reference section!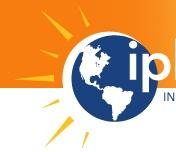 Internet Public Library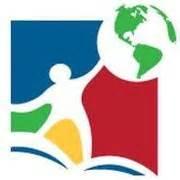 Alabama Virtual Library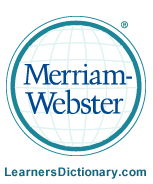 Merriam-Webster Learners Dictionary

The Science Dictionary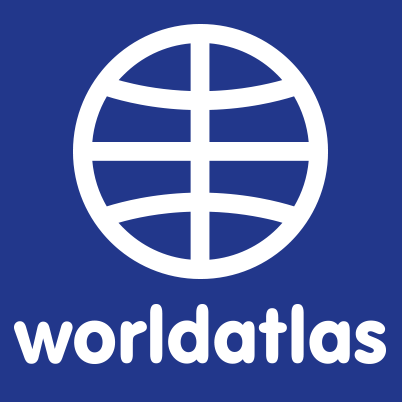 World Atlas

National Geographic Photo of the Day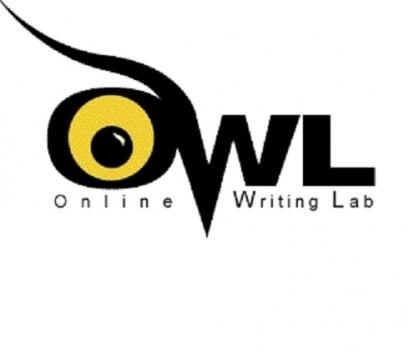 Purdue OWL Citation Maker
Good professional development resources for teachers:

AASL Crosswalk (good for planning collaborative lessons!)
Alabama Insight Tool--developed by the ALSDE to give educators a tool for in-depth investigation of the CCRS.